Discover 13 fantastic picture books that teach young children about treating others with kindness, consideration, and respect. 
Are your kids anything like mine? Sometimes they need a little reminder about respect, but how do you explain such an abstract concept?
The solution is simple: social emotional picture books! With relatable stories and visual examples that your kids can understand, picture books about respect are the perfect tool for teaching kids this important skill.
So cuddle up with your little ones, grab a respect book, and let the learning and respect begin with these great children's books about respect!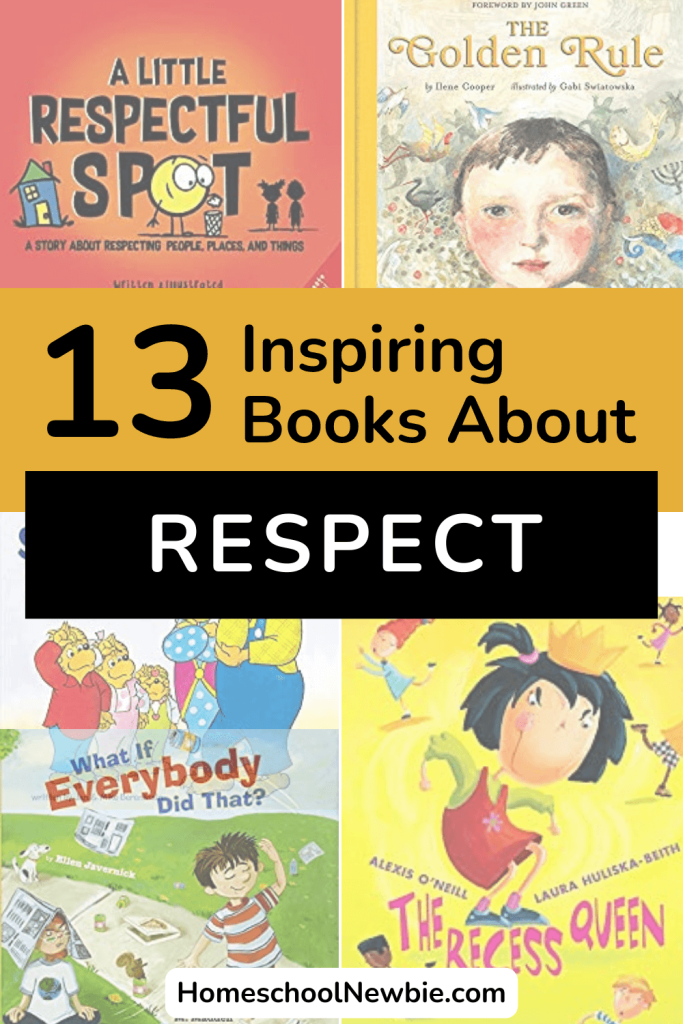 This post contains Amazon Associates links, and I may earn a small commission if you make a purchase. It doesn't affect the price you pay, and I only recommend products I believe in. Your support helps me keep the blog running – thank you!
Table of Contents
13 Must-Read Books About Respect for Kids
In this book about respect, the Berenstain Bears learn about respect at school, and even use it to help the new kid in class!
With colorful illustrations and easy-to-understand language, this book is perfect for teaching your little cubs about respect.
"Do unto others as you would have them do unto you" – that's the golden rule! And this children's book on respect tells the story of a boy who learns this important lesson.
When a little boy with a pet elephant is excluded from a pet club, he learns about the importance of inclusion and respect for all creatures great and small.
Mean Jean is the playground queen, but when new girl Katie Sue arrives, she teaches Jean and the rest of the school about kindness and respect.

Grace loves to act, but when her classmates tell her she can't play Peter Pan because she's a girl and black, she learns about standing up for herself and respecting others.
A delightful and engaging picture book about respect that explores the consequences of a child's actions. Using relatable scenarios to prompt children to think about how their choices can impact those around them.
This charming story follows a little dot who learns about respect from the animals in the forest, and uses that knowledge to help others.
This children's book about respect follows the story of a young child as they navigate through various situations and emotions, using positive affirmations and relatable scenarios to teach children about empathy, kindness, and respect for others and themselves, ultimately inspiring them to become their best selves.
This fun and humorous respect picture book teaches kids about how negative attitudes can affect those around them, and the importance of respecting others' feelings.
This book about being respectful follows a young girl named Molly who learns about the importance of respecting rules and boundaries, even when she doesn't understand why they exist.
Mr. Rabbit learns about the golden rule when new neighbors, a family of otters, move in next door. With witty humor and clever illustrations, this book teaches kids about respecting others and treating them how they would like to be treated.
This inspiring picture book follows a group of children as they learn valuable lessons through relatable situations and engaging stories about respect.
This book tells the story of a boy named Pete who stands up to a bully and learns about the power of kindness and respect. It's a great resource for teaching children about standing up for what's right and treating others with respect and compassion.
Conclusion: 13 Must-Read Books About Respect for Kids
Whether it's on the playground, in the classroom, or at home, respect is an important value that all children should learn. With these read-alouds about respect, you can teach your little ones in a fun and engaging way.
What's Next?
Enjoy this list of books on respect? Try out more social emotional learning books with your kids!
Getting your homeschool organized for the year? Grab your free best homeschool supplies checklist with all the supplies you'll need for your next homeschool year AND a customizable checklist where you can create your own list of supplies!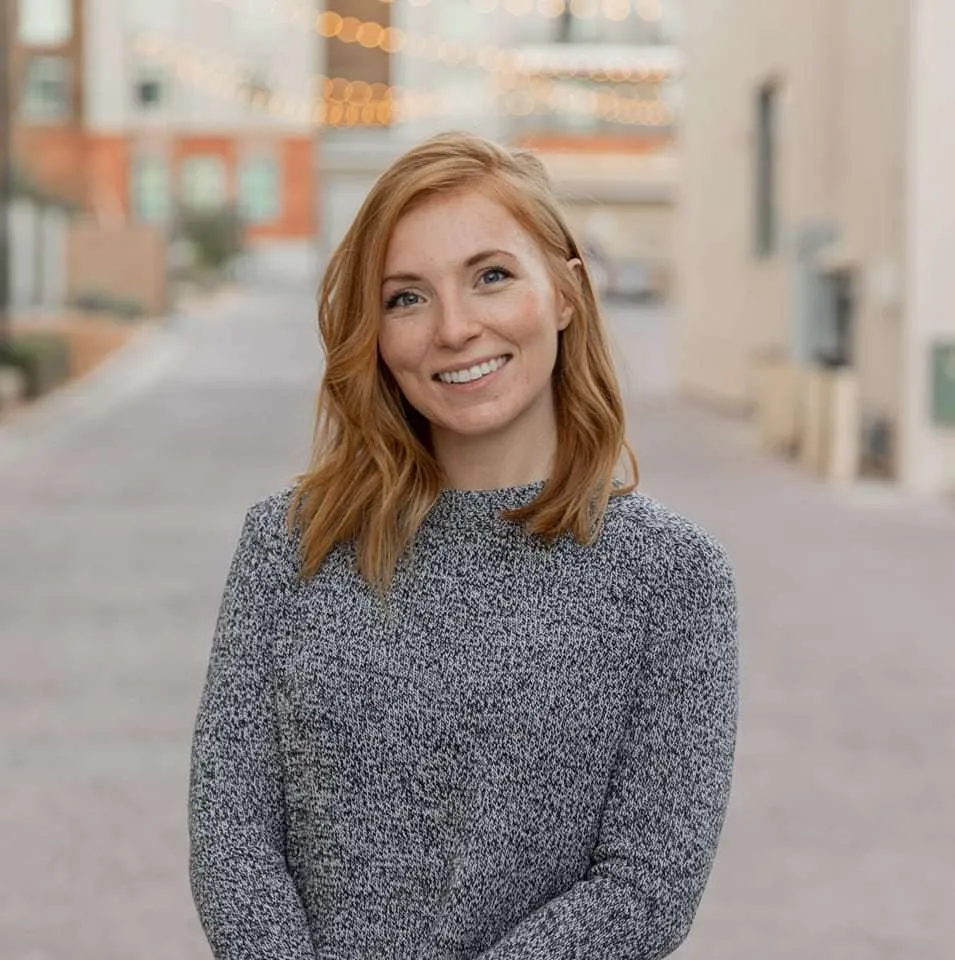 Hi, I'm Tori! I'm the founder of homeschoolnewbie.com. I'm a former elementary school teacher turned homeschool mama who has a passion for home education! I have 10+ years of experience working with children in all kinds of educational settings. As a new homeschooling parent, my mission is to navigate the world of homeschooling and share with you the best home education practices. If you want to learn more about me, check out my about page. See you there!