If your child loves science, then check out these amazing subscription boxes! Science subscription boxes offer a unique way to bring fun and exciting activities that help children explore the world of science.
These boxes come packed with items such as experiments, toys, books and other educational materials that are designed to encourage kids to learn about STEM (Science, Technology, Engineering, and Math).
From biology subscription boxes to monthly packages filled with chemistry sets or kits for budding astronomers – there is something for everyone when it comes to finding the perfect science subscription box for your young scientist.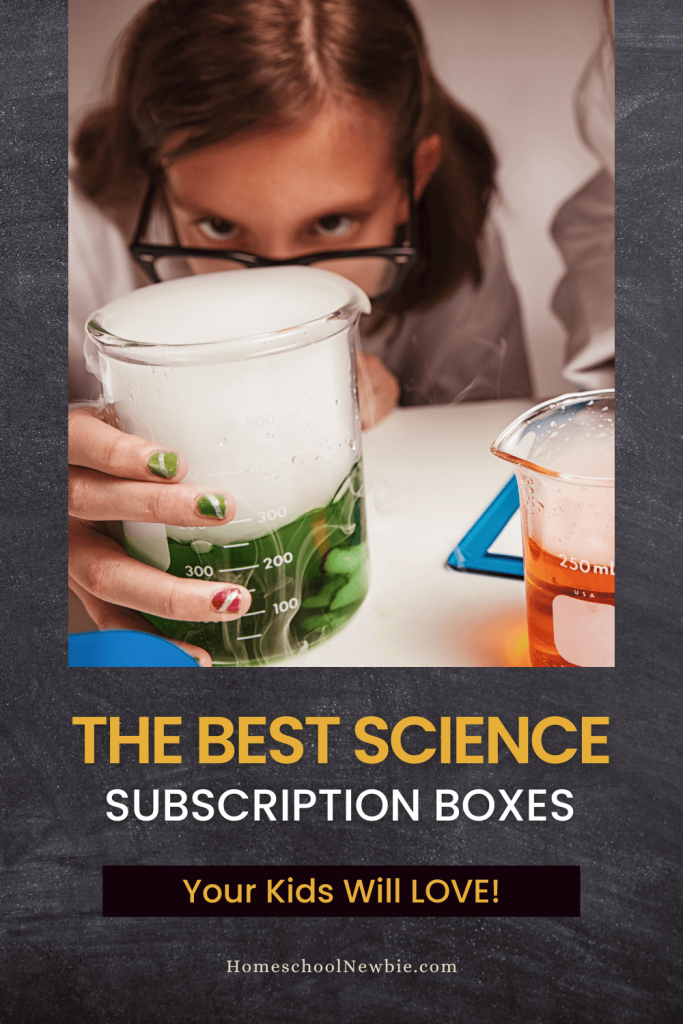 Benefits of Science Subscription Boxes for kids at home
Each box comes with a unique combination of creative supplies, activities, and materials to stimulate your child's interest in science while also having fun.
In addition to providing entertainment and educational opportunities, there are several other benefits that make these subscription boxes ideal for parents who want their children to learn more about STEM-related topics.
Here are some other nice benefits worth mentioning:
The Best Science Subscription Boxes for Kids
MEL Science is perfect for young scientists looking to explore the world of science through hands-on activities.
With MEL Science Kits, children get more than just supplies – they also gain valuable knowledge about the scientific principles behind their experiments. Parents can rest assured knowing that they're providing their children with an educational experience that will give them a better understanding of science and its applications in the real world.
In addition to receiving two to three experiments, each package includes an accompanying video from MEL Science's award-winning scientists as well as clear step-by-step instructions on how to conduct the experiment correctly and safely.
MEL Science's super cool science subscription boxes!
Bring medical school to your own home by learning the same strategies doctors use!
Learn coding skills without a screen with these fun activities!
This is one of the best stem boxes for your kids to learn about science, technology, engineering, and math!
Your kids will love learning math with both in-app and hands-on activities.
Explore the wonders of physics with these surprising monthly science experiments!
Chemistry Subscription Box 10+
Amaze your kids with these exciting experiments to learn chemistry!
KiwiCo is one of the most popular subscription boxes for kids, and with good reason.
The KiwiCo STEM box delivers supplies and instructions for kids to create their own experiments and discover scientific principles in an entertaining way.
With a variety of kiwi crate science options designed for different age ranges from toddlers to teens, KiwiCo has something that everyone can enjoy.
Kids can choose from themes such as engineering, robotics, physics, chemistry, and more — all while having fun and learning valuable skills along the way.
Plus, parents can rest assured knowing that each project is safety tested before it's sent out in the mail.
Here are some of the best kiwi sTEM subscription crates!
These STEM subscription boxes get your kids' hands tinkering while they learn all about science, technology, engineering, and math! Each month you get a new surprise STEM project to keep your kiddos busy.
These are the perfect monthly science kits for 2-4 year olds! Your little ones will explore oceans, doctor visits, rainbows, and camping in nature to begin their love of science through play!
These monthly science kits for 6 year olds (and older) get your kids cooking in the kitchen with hands-on experimentation! New kid-friendly (and approved!) recipes to teach your kids about science in the kitchen while also learning important life skills.
This crate comes with a combination of learning activities including fun STEAM (science, technology, engineering, art, and math) projects that your kids will love!
Explore more crates from KiwiCo here
Green Kid Crafts is the perfect subscription box for kids who love science, technology, engineering, art, and math (STEAM). Enjoy monthly science subscription boxes delivered with 4-6 hands-on activities that are designed to get kids excited about learning.
These STEAM activities are focused on Earth science, chemistry, biology and physics. Each activity comes with all the supplies needed as well as easy to follow instructions and an exploration guide.
The activities vary from making your own lava lamp to creating a solar powered car. The boxes are aimed at children ages 3–10+ years old so the whole family can enjoy it!
Plus every activity has been designed by experts in child development and STEAM education so parents can be sure their child will be engaged in learning while having fun at the same time.
some of our favorite science boxes from Green Kid Crafts!
Monthly Science Boxes:
Get STEM discovery boxes sent to your door each month! Make learning easy while having a blast with these STEAM activities!
Science & Art Discovery Box – Ages 5-10+
Science & Art Junior Box – Ages 3-5
Individual Boxes:
Looking for a specific box? Try these ones perfect for your science lessons!
Save with Bundles:
Get more bang for your buck when you order a pack of three! Here are a few of our favorites.
Each science subscription box offers something different and provides a unique experience for young minds to explore science in an interactive way. You honestly can't go wrong with any of the choices above, so choose what is best for you!
Whether it be a hands-on activity, educational lesson, or digital game, each option helps young scientists learn and grow their knowledge in an exciting way.
What's Next?
If you enjoyed this list of the best science subscription boxes, you're going to LOVE reading about these 21 fun science activities – so easy, even preschoolers can do! All of these activities use supplies from around your house so you can start learning about science now.
Want even more science ideas?
You got it! Read this exciting list of 157+ Easy STEM Activities your kids will be dying to try.
Download your free eBook with 21 easy science activities and a super secret 7-Day Challenge inside!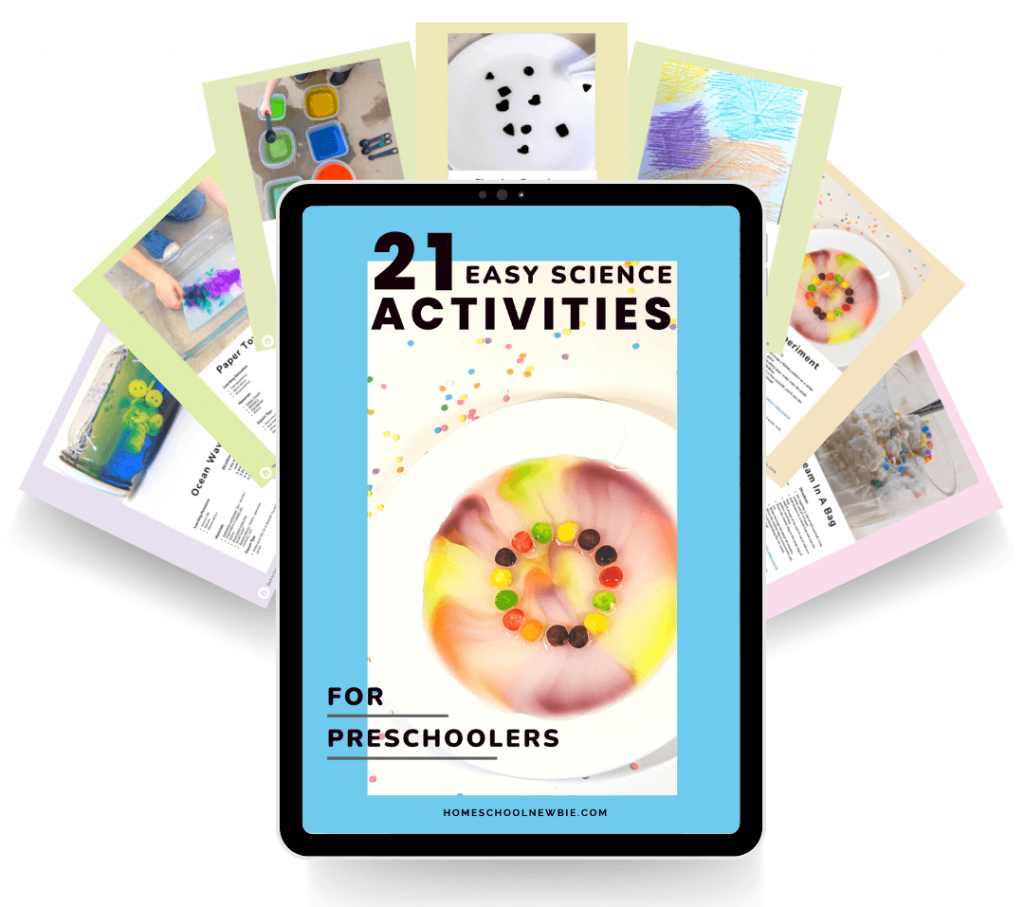 Get your Free Science Activity eBook here!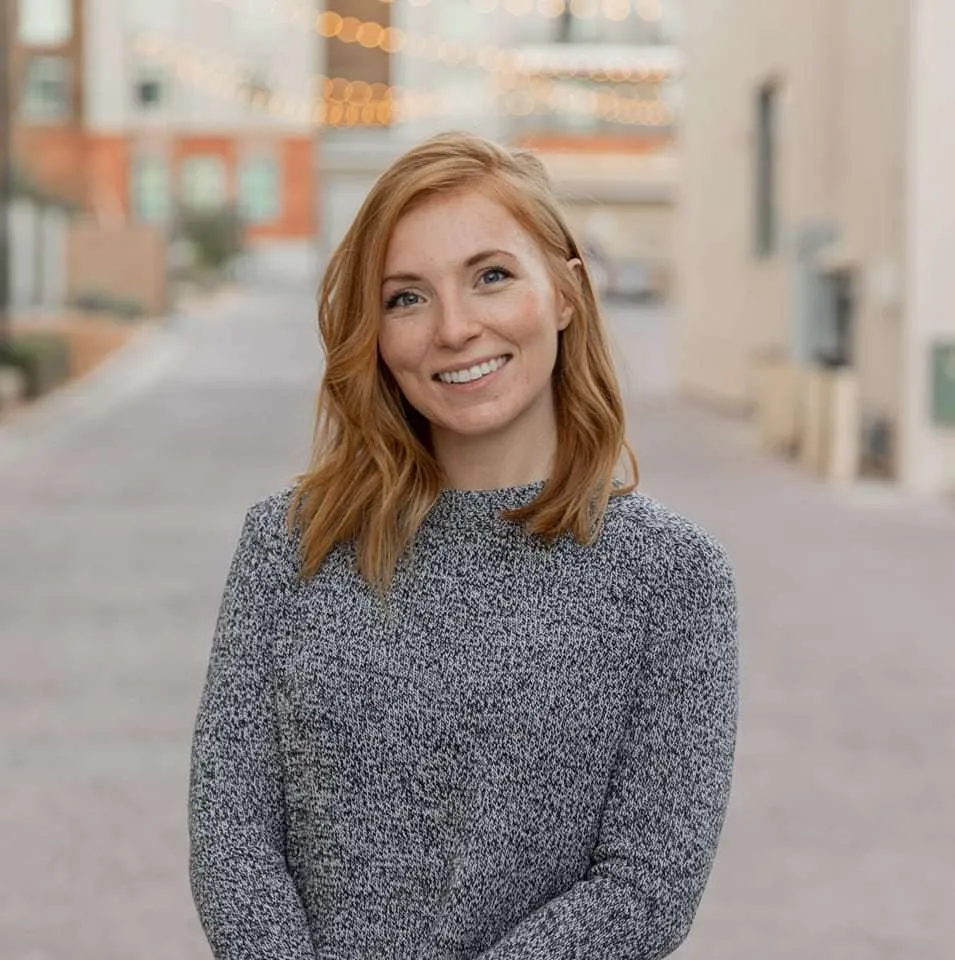 Hi, I'm Tori! I'm the founder of homeschoolnewbie.com. I'm a former elementary school teacher turned homeschool mama who has a passion for home education! I have 10+ years of experience working with children in all kinds of educational settings. As a new homeschooling parent, my mission is to navigate the world of homeschooling and share with you the best home education practices. If you want to learn more about me, check out my about page. See you there!