Check out some of my favorite resources for making homeschooling easier, more organized, and more FUN!
Best Free Homeschooling Resources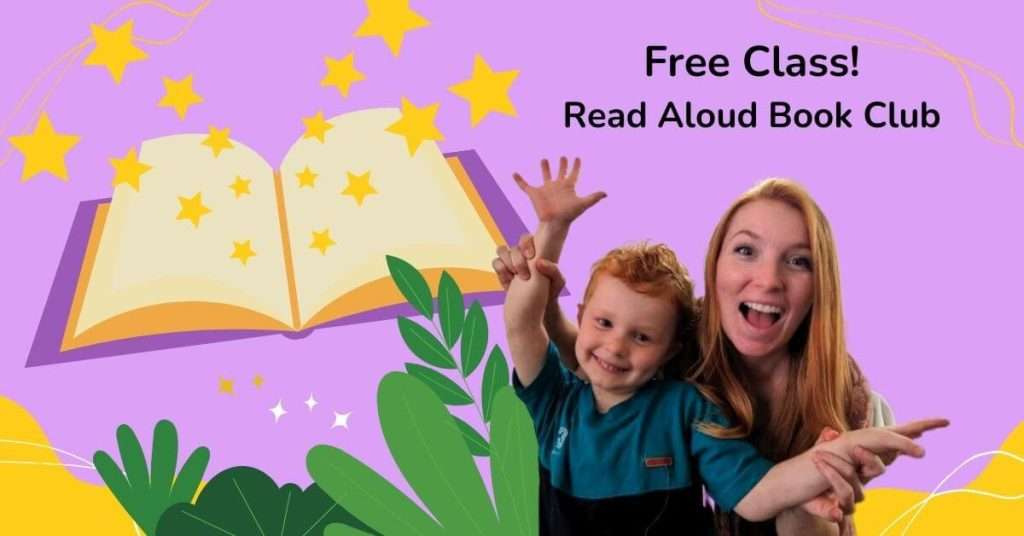 Get your kids to love books by joining our Read Aloud Book Club! During this live weekly class, we'll read a fun picture book, socialize with thoughtful discussions, and draw a picture about the book we read. Try your first class free!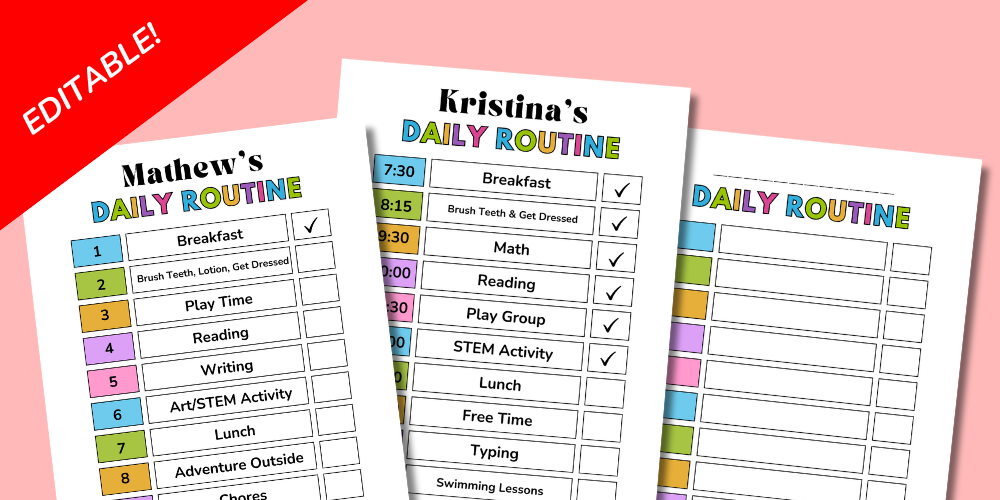 Homeschool Resources from The Blog
In-Depth Lucky Little Learners All Access Review
10 FREE Number Sense Activities for Kindergarten!
Anchor Chart Templates: How To Make, Display, Store, & Use Them
Say Goodbye to Bribes and Hello to Motivating with Brag Tags