Many recent worldwide changes have more and more parents exploring the option of homeschooling their kids.
You may find yourself among these parents wondering, "What exactly is homeschooling, and how does it work?".
What We'll Be Covering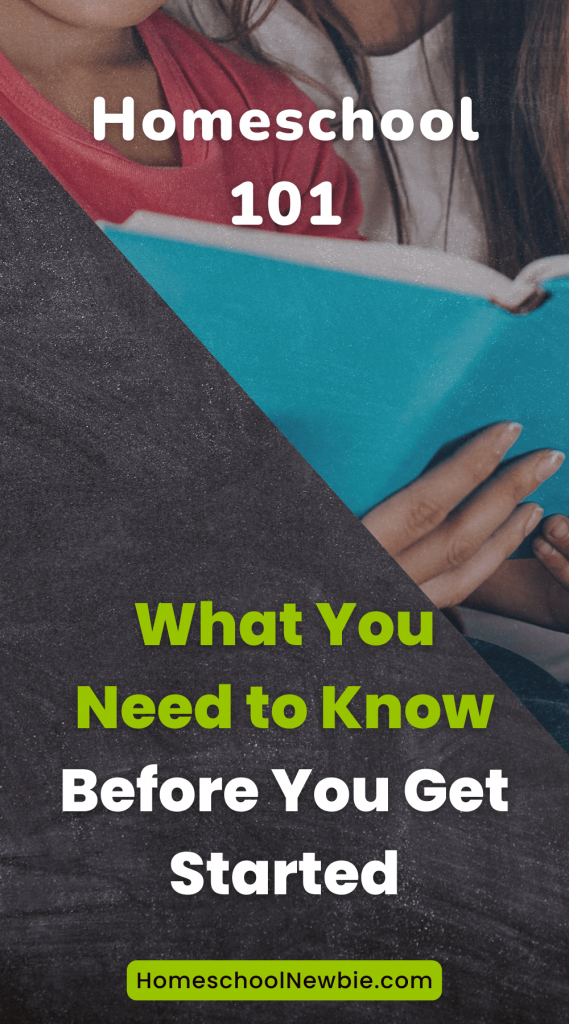 What Is Homeschooling?
Homeschooling is an exciting and rewarding way for parents to provide their children with a quality education.
It gives parents the opportunity to customize and influence their child's educational experience. Parents can tailor education to their child's interests and abilities.
Of course, homeschooling doesn't mean you and your kids are always stuck at home!
Many families homeschool in a car, plane, or boat while they are traveling.
Many homeschoolers learn outside in nature, get involved with their communities, and collaborate with other homeschool families.
In addition, homeschooling allows families to explore alternative teaching methods. Online classes, field trips, and project-based learning offer a variety of education methods.
With so many benefits of homeschooling, it's no wonder that more and more families are choosing this route over traditional schools!
How does Homeschooling Work?
The beauty of homeschooling is, like a snowflake, no two homeschool families are exactly the same.
Of course, each state will have its own set of laws for homeschool parents to follow. However, as long as you are meeting those requirements, YOU decide how your homeschool works.
This means you have the ultimate freedom to influence your child's education. Naturally, having ultimate freedom of choice can sound overwhelming.
Don't worry! There is a truckload of resources at your fingertips. to help you make the best choices for your family online and in your community.
Many new homeschooling parents start by taking a deschooling break to test the waters, transition from public school, heal, and bond before jumping straight into the thick of homeschooling.
Here are some other common reasons why homeschooling is becoming more popular among parents.
Freedom of parent choice and influence in their children's education.
Customize the learning experience for each child.
Use teaching methods and opportunities not provided by public or private schools.
Flexibility to take breaks or vacations any time of the year.
Freedom to influence family beliefs and values.
Protection from emotional or physical harm.
Provide rich social opportunities with a variety of people and cultures.
Provide a warm environment for learning and bonding family relationships.
Of course, even with all the wondrous benefits of homeschooling, you're going to have questions!
Have you ever asked yourself questions like these?
"I'm interested in homeschooling my child but I have no idea where to start. I was a public school student and I don't know anyone else who homeschools. What is homeschooling like?"
"Can anyone homeschool their kids? I don't feel like I'm qualified to teach my child everything they need to learn."
"I love the idea of homeschooling but I don't know if I can be with my kids ALL day every day. Will it get easier as time goes on or will we burn out and drive each other crazy?"
"Is homeschooling possible even if I work? How is it possible to balance homeschooling with work?"
If you've asked yourself any of these questions (or all of them!), you're not alone.
Find answers to the most common questions homeschool newbie parents are asking.
Legal Requirements for Homeschooling
In general, the legal homeschooling requirements for most states in the United States are minimal. However, you'll want to find out what you'll be required to do for your homeschool in your specific state.
Homeschooling Styles & Approaches
There are many different styles of homeschooling — each offering unique advantages and challenges — so it's important to know what works best for you and your family.
From a traditional school curriculum to unschooling or learning through play, there is no one single approach that fits all when it comes to homeschooling.
To get you started, here are some of the more common homeschooling approaches. But remember, you don't have to adopt any of these styles. Take things you like from a few approaches and make your homeschool work for your own family needs.
Types of Curriculum and Resources
Homeschool curriculum is a topic that deserves a full article of its own. In fact, we wrote a post all about choosing the right curriculum here!
Just keep in mind that when choosing a curriculum you don't have to be married to it. Use it as a tool, not something that brings tears to your child's (and your) eyes every day. Sometimes what works for you doesn't work for your child or vice versa.
Try out several curriculums before finding what works best for your homeschool students. Many companies will send you sample lessons for free to try out!
For even better success, invite your child to choose curriculums that they are interested in.
Styles of Curriculum
You don't have to stick to a textbook if it doesn't fit your family's style. In fact, we don't recommend it. Try a variety of learning styles!
Online learning with other like-minded teachers and students.
Co-op groups that focus on learning specific subjects.
Subscription boxes that deliver fun projects and things to explore.
Taking walks outside for nature studies.
Field trips near and far.
If you don't like spending a lot of time planning lessons ahead of time, try an open-and-go curriculum. Here you literally do no planning, you open the book and start learning!
The sky's the limit with the choices you have with the curriculum to choose from for your students.
Social Interaction Opportunities
This is one of the most common concerns of parents new to homeschooling.
"Homeschooling sounds amazing but will my kids miss out socially?"
The answer to that question is this depends on you!
Most homeschooled families these days have more social opportunities than you'd expect. But it truly depends on what you are willing to involve your kids in.
A few ideas for your homeschooler to socialize is to…
join play or homeschool groups
sign up for sports or dance teams
get involved with your church or community
volunteer for service opportunities
join extracurricular activities with your local public school or city
take music, art, or language lessons
join or start a homeschool co-op
take advantage of dual enrollment in college classes
Involve them in activities at the library, parks, Universities, museums, zoos, nonprofits, and beyond!
You can begin to see that your children will have many opportunities to interact with friends as well as diverse groups and cultures.
The difference between homeschool and public school socialization is that you have influence over who your children socialize with.
Still have homeschooling questions? Check out our Q&A post where I answer your most pressing homeschooling questions.
FAQ
How do I know if homeschooling is right for me?
The best way to determine if homeschooling is the right choice for you is to weigh the pros and cons of homeschooling, determine your educational goals and objectives, and consider your family's lifestyle. Consider how much time and energy you would need to dedicate to homeschooling, and if you are willing to accept the responsibility and commitment. Additionally, research local homeschooling laws and regulations to ensure you are following the proper requirements. Ultimately, it is up to you to decide if homeschooling is right for you and your family.
Do I need a teaching degree to homeschool?
No, you do not need a teaching degree to homeschool. Depending on the state you live in, you may need to provide proof that you have a high school diploma, complete a course in homeschooling, or pass an assessment, but most states have no requirements.
What is deschooling?
Deschooling is the process of undoing the traditional school mindset and habits of learning. It is a way of transitioning from a formal education system to an independent and self-directed way of learning. Through deschooling, we can flip our mindset from one of "being taught" to one of self-discovery and exploration. It involves allowing learners to explore their interests at their own pace and to find their own resources. It encourages students to be creative, think critically, and make connections between topics and ideas. Deschooling is a powerful way for learners to take ownership of their learning and to create their own unique learning paths.
What's Next?
Now that you know what homeschooling is, but how do you get started?
You'll be happy to hear I've made a special gift just to help you get your homeschool started easily!
your free Homeschool Kickstarter Toolkit!
Starting your homeschool doesn't have to be overwhelming.
Follow these 7 easy steps inside the Homeschool Kickstarter Toolkit to start your homeschool with confidence!
Click here to get access to the Homeschool Kickstarter Toolkit for free!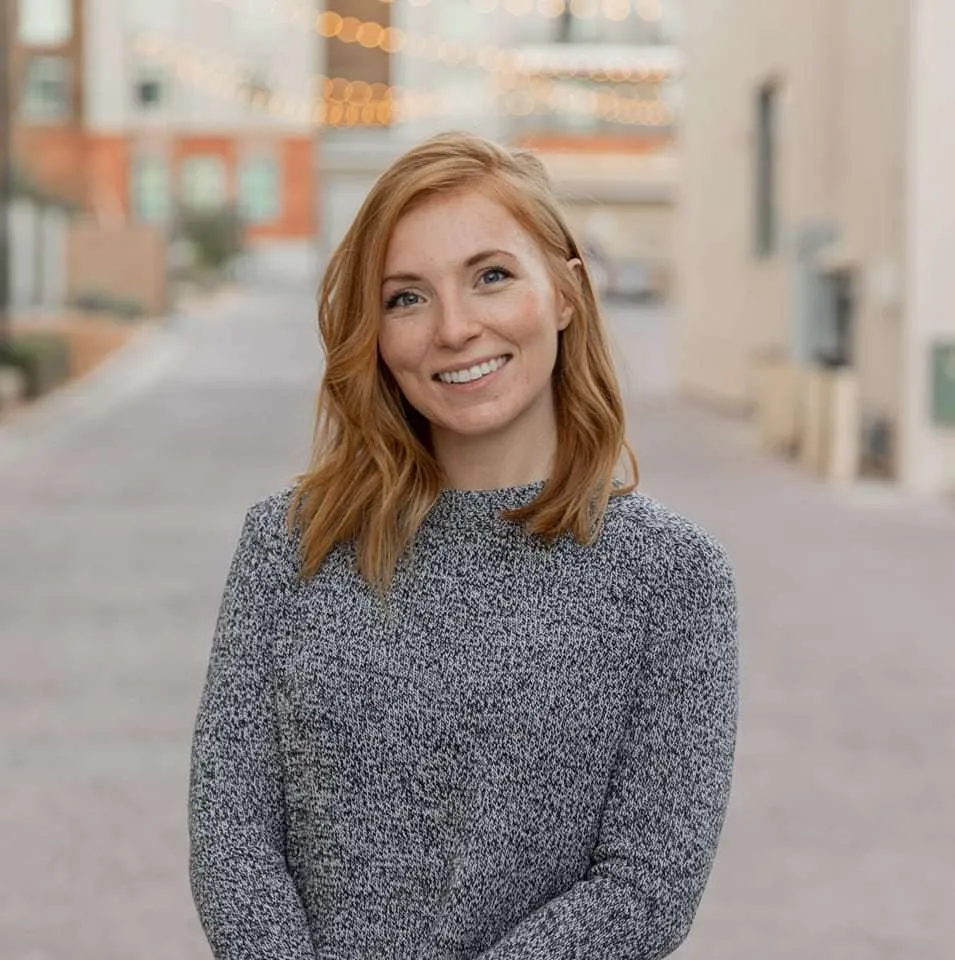 Hi, I'm Tori! I'm the founder of homeschoolnewbie.com. I'm a former elementary school teacher turned homeschool mama who has a passion for home education! I have 10+ years of experience working with children in all kinds of educational settings. As a new homeschooling parent, my mission is to navigate the world of homeschooling and share with you the best home education practices. If you want to learn more about me, check out my about page. See you there!