Hi, friend! Welcome to Homeschool Newbie!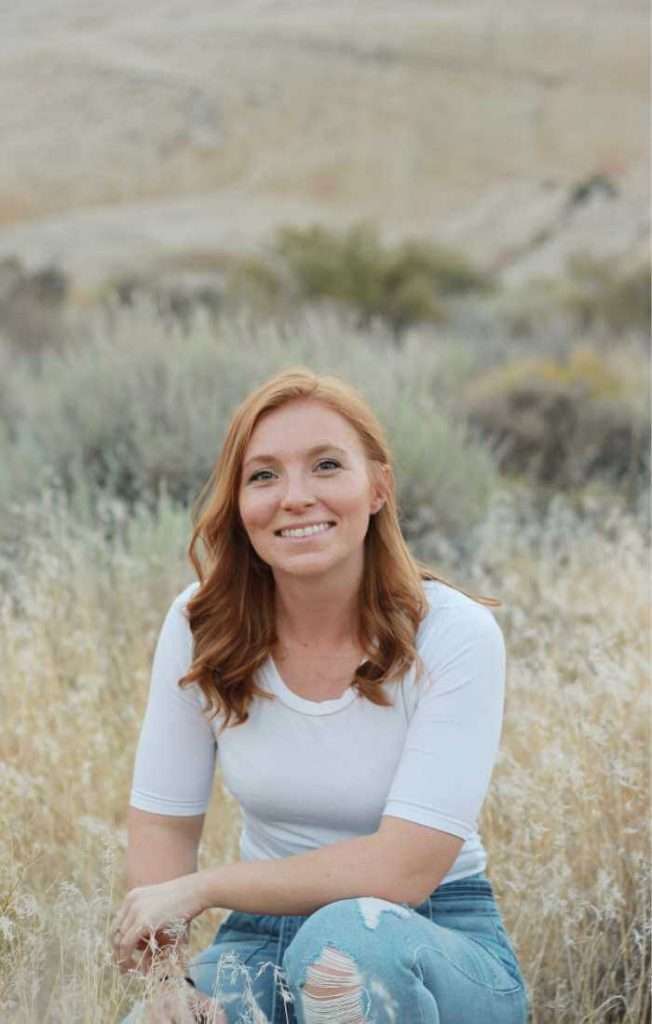 I'm Tori, a teacher turned homeschool parent who loves home education! 
My goal here at Homeschool Newbie is to help parents, like you, turn your confusion to confidence when homeschooling your children.
Are you considering homeschool but are feeling overwhelmed with all the decisions and research you'll have to do? Maybe you are currently homeschooling your children but you haven't worked out all the kinks quite yet?
I've created a library of helpful resources to help you skip the overwhelm so you can finally enjoy the homeschooling process in your home.
If you're just getting started homeschooling, start here!
I've collected my best resources to help you make those first decisions when you are deciding if homeschooling is right for you, gathering your supplies, trying to decide on what curriculum will fit with your family's learning styles, need answers to your most burning homeschooling questions, and so much more!
Currently homeschooling? Here are some helpful resources for you!
For my current homeschooling friends, I've collected a few fun resources for you to explore when you are looking for exciting and easy science activities, refining your child's reading program, looking for the best homeschool computer, needing a planner to help reboot your organization, and more!
Free Homeschooling Resources
Homeschooling is not easy but don't worry, I've got your back!
I've created helpful resources that you can download for FREE to make homeschooling easier. Take a look at some of my favorites below and grab your copy now!
The Homeschool Kickstarter Toolkit: Discover the 7 easy steps to starting your homeschool on the right foot. Bonus! Take a peek at our favorite tools to make homeschooling easier.
The Ultimate Homeschool Supply Checklist: Gather everything you need to make your homeschool year successful. Plus you get customizable checklist templates so you can check everything off your list!
21 Easy Science Activities eBook: Make learning science exciting in your homeschool with these 21 science activities that are so easy even your preschooler can do!
Ready to make your homeschool AMAZING?! See you inside!