Get a FREE Live Homeschool Class!
Join our online Read Aloud Book Club where young homeschoolers get together to socialize, draw, and read! Try out our read aloud book club for free!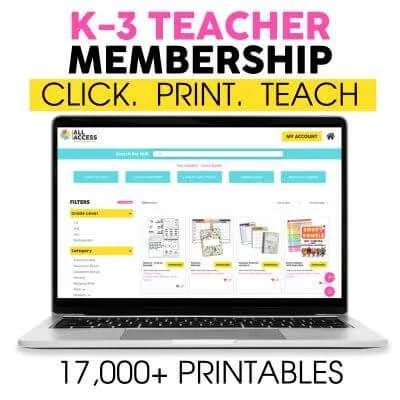 17,000 digital & Printable resources
for Homeschoolers and Teachers k-3rd grade
Save 10% on any of the Lucky Little Learners resources including their yearly membership with my affiliate code: TORI10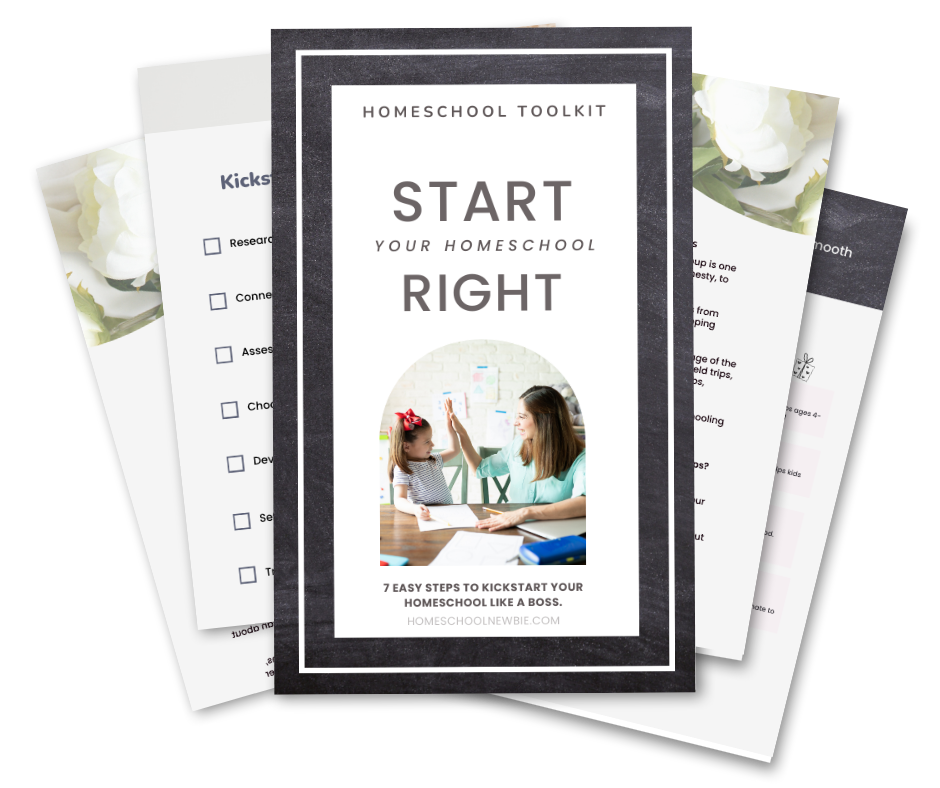 Homeschool Kickstarter Toolkit
New to homeschooling? Try these 7 easy steps to starting your homeschool right!
Ultimate Homeschool Supply List
Everything you need to check off your shopping list before you start homeschooling!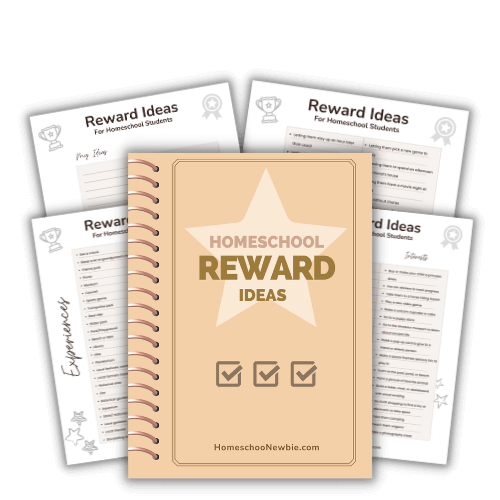 Homeschool reward Ideas
Try these homeschool reward ideas to motivate your learner.
Start Learning from our Blog!
Recent Posts
favorite homeschool supplies
Choosing the Right Homeschool Curriculum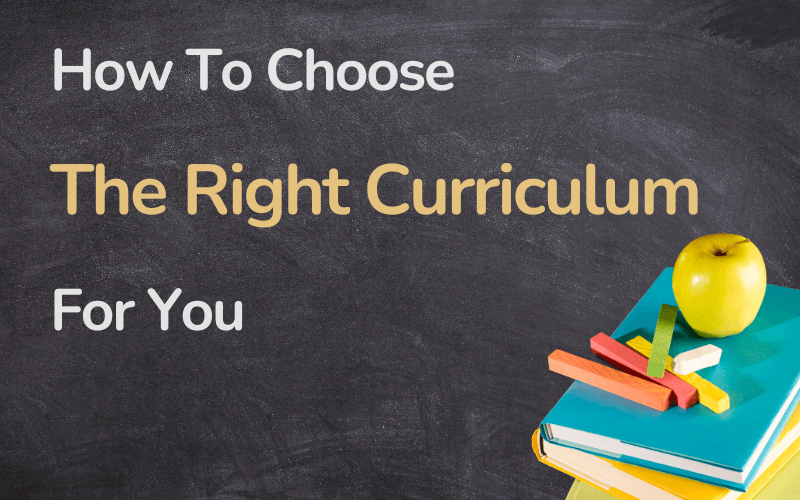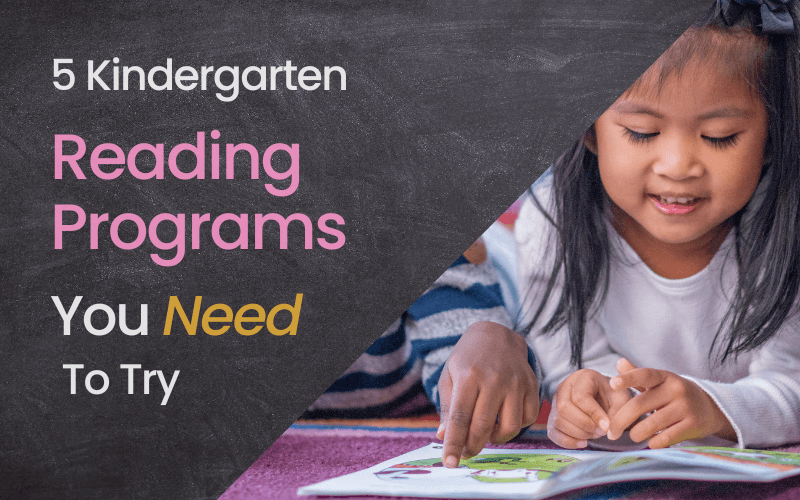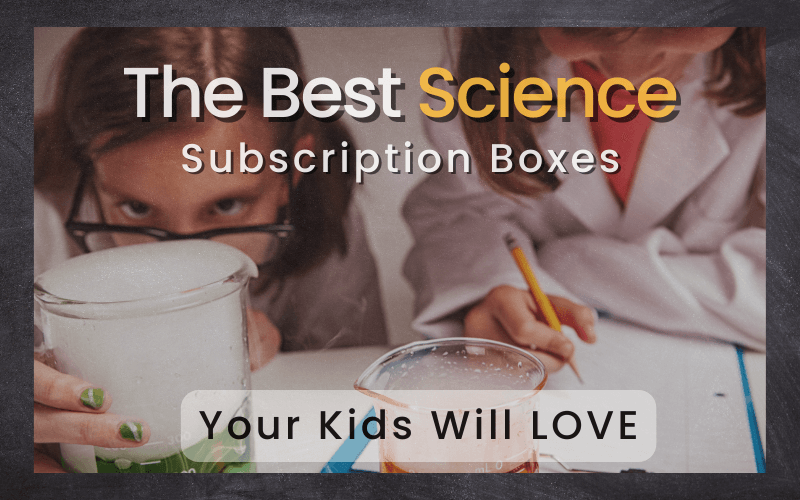 videos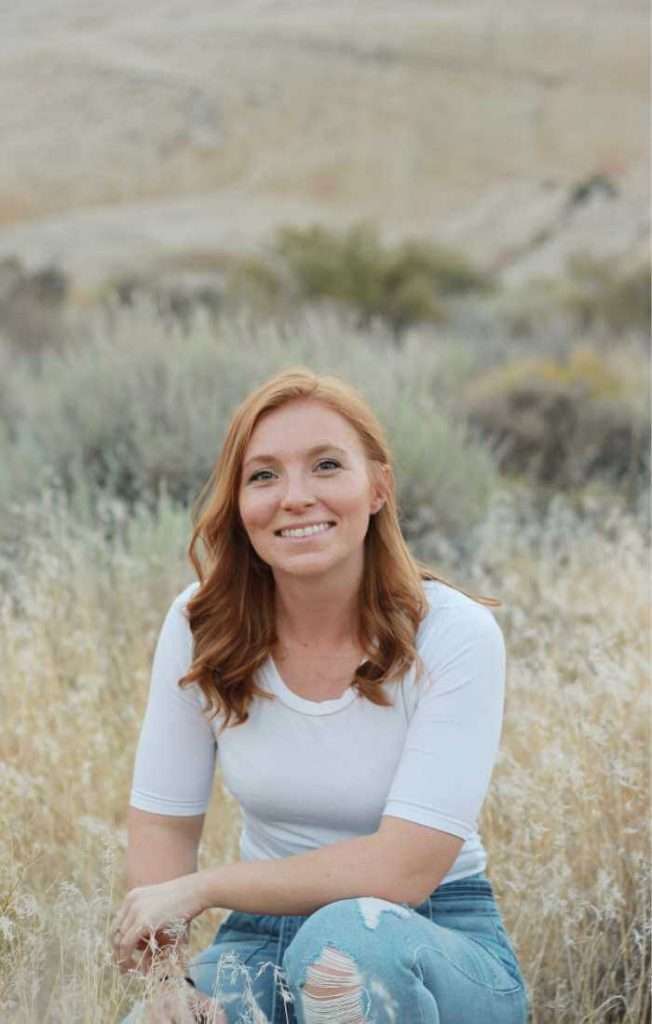 About
Hi! I'm Tori, the founder and editor of HomeschoolNewbie.com. I'm a teacher turned homeschool mom who loves home education!
My mission? To help new homeschool parents, like you and me, cut through the confusion so you can feel confident homeschooling your children at home.
To do this, I've created this website full of resources to give you the most foolproof strategies available online so you can create a homeschooling culture best for YOUR family.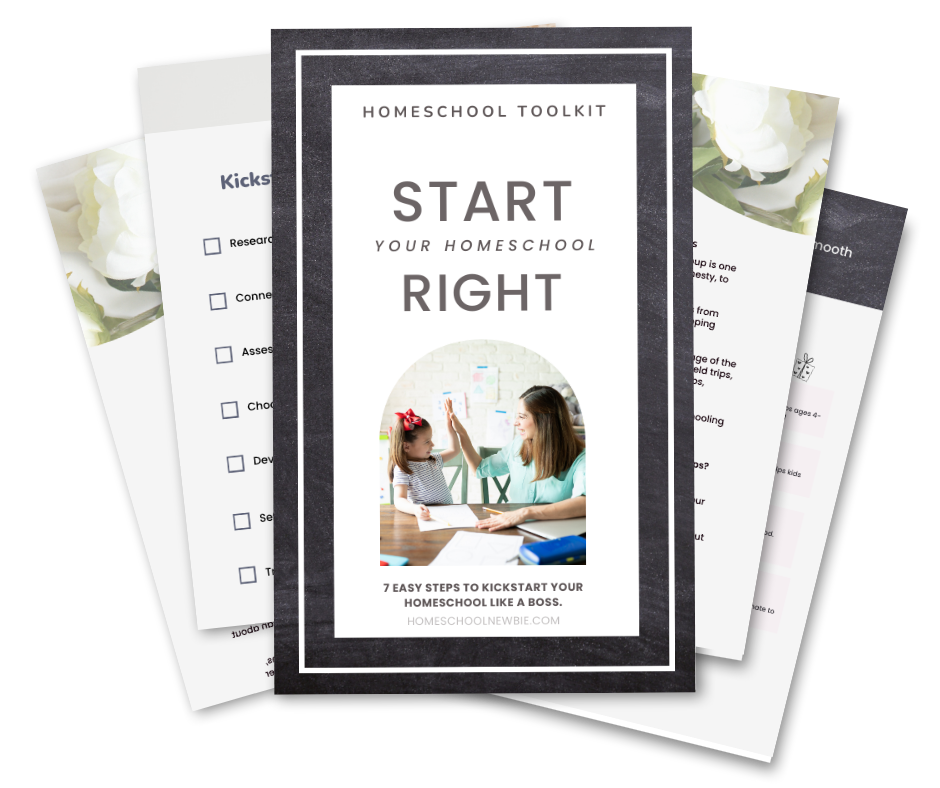 Free Gift!
Skip the Overwhelm – Start your homeschool strong!
Grab your copy of the free Homeschool Kickstarter Toolkit and discover these 7 easy steps to launch your homeschool with confidence.
Plus+ get our list for the top tools that make homeschooling easier!